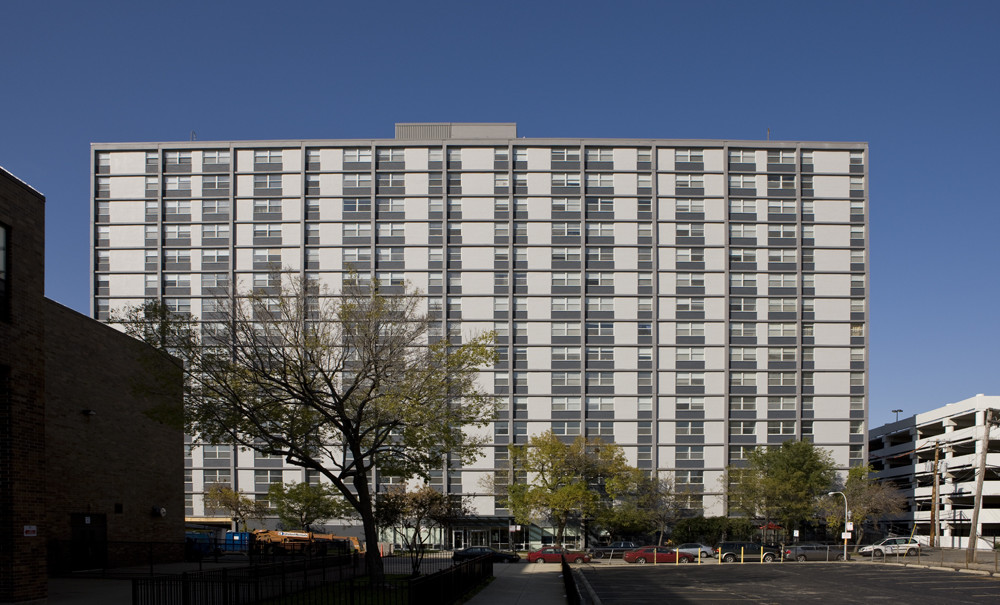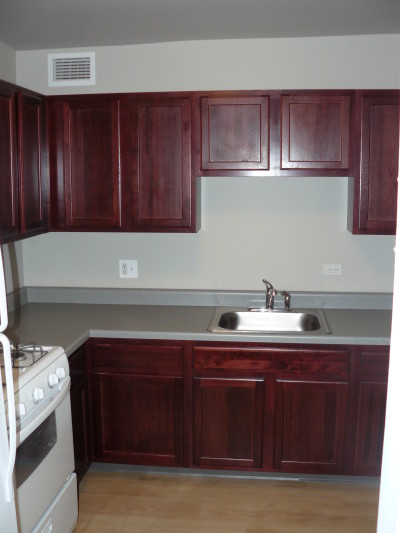 Property
Multifamily Residential
About This Project
16-story, 231-unit moderate rehab of

occupied

building in Chicago, IL.
Completed in 2011.
$53.3MM development budget with 9 layers of financing. Coupled with Harold Washington Apts in a single $33MM City of Chicago bond issue, 4% low income housing tax credits and federal historic tax credits.
Construction scope highlights include: new mechanical, plumbing (supply) & HVAC systems (previously no central air conditioning); modernization of elevators; new kitchens, baths & flooring.
Energy efficiency highlights include: new Energy Star roof, insulation at exterior walls & roof; high-efficiency chillers & boilers; unit appliances & lighting.
Rehab-in-place that involved temporary off-site relocation of 4 floors at a time.
Led development team while employed by Mercy Housing Lakefront.