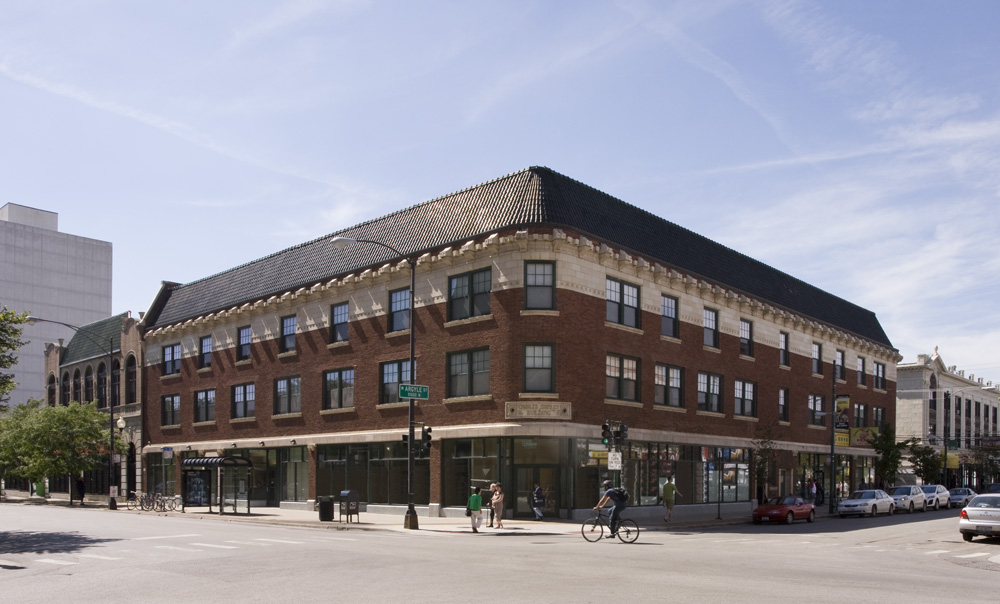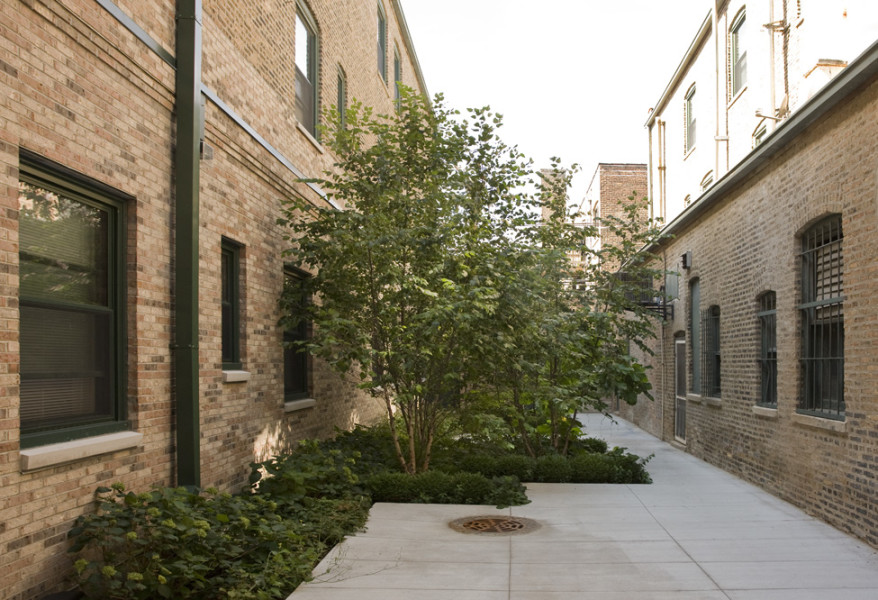 Property
Multifamily Residential
About This Project
3-story, 69-unit supportive housing gut rehab of

occupied

building in Chicago, IL.
Completed in 2011.
2012 recipient of:

 Affordable Housing Finance Magazine Reader's Choice Award – Preservation category
The Polk Bros. Foundation Affordable Rental Housing Preservation Award
Chicago Realtors Good Neighbor Award

$15.1MM development budget with 9 layers of financing. Coupled with 850 Eastwood Apartments in a single $33MM City of Chicago bond issue, 4% low income housing tax credits and federal historic tax credits.
Construction scope highlights include: new mechanical, electrical, plumbing & HVAC systems (previously no air conditioning); new elevator (previously none); new laundry facilities (previously none); new outdoor space for residents; restructuring of ground floor community space for efficiency; new kitchens, baths & flooring.
Energy efficiency highlights include: new Energy Star roof, insulation at exterior walls & roof; high-efficiency HVAC; unit appliances & lighting.

One of the first geothermal heating installations in Chicago within an existing and constricted urban footprint (as opposed to new construction). 10 wells, each at 650 feet deep.

Involved temporary relocation of

all 

tenants for 11+ months.
Led development team while employed by Mercy Housing Lakefront.