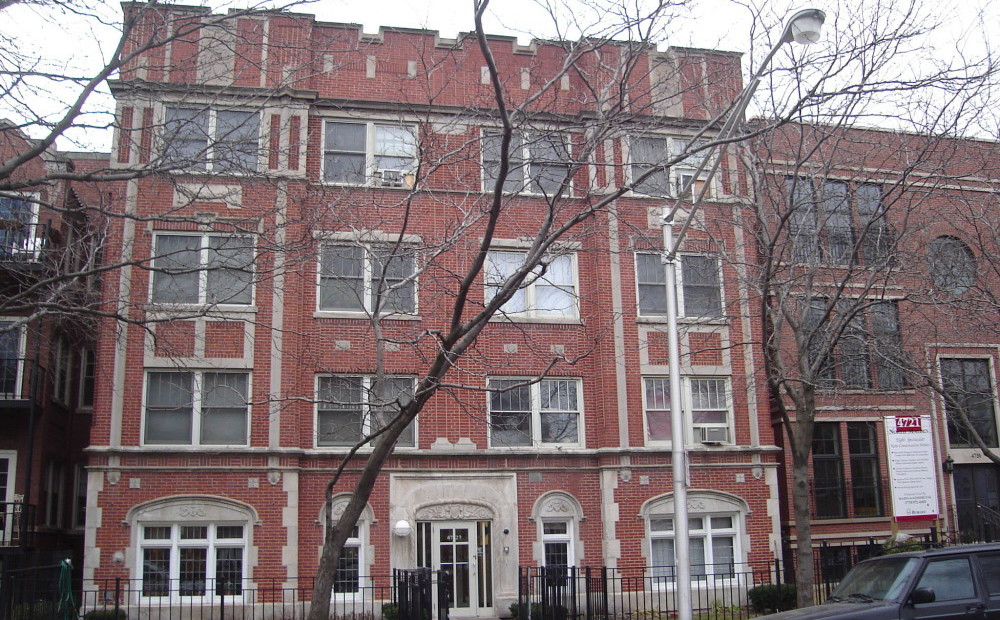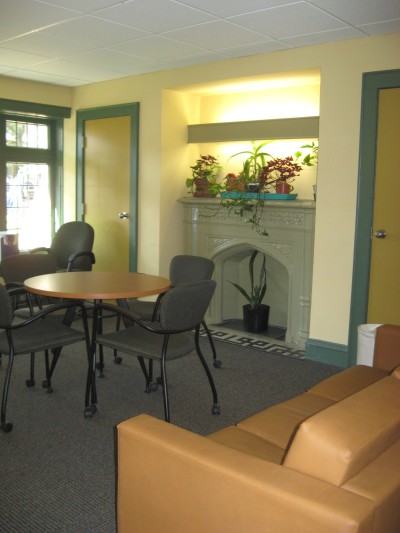 Property
Multifamily Residential
About This Project
4-story, 83-unit supportive housing moderate rehab of

occupied

building in Chicago, IL.
Completed in 2009.
2010 recipient of:

The Polk Bros. Foundation Affordable Rental Housing Preservation Award
Finalist for Affordable Housing Finance Magazine Reader's Choice Award – Preservation category

$6.4MM development budget with 9 layers of financing, including 9% tax credits.
Construction scope highlights include: new mechanical, electrical, plumbing & HVAC systems (previously no air conditioning); modernized elevator; new kitchens, baths & flooring.
Energy efficiency highlights include: new Energy Star roof, insulation at exterior walls & roof; high-efficiency HVAC & water heaters; new windows; unit appliances & lighting.
Involved a combination of temporary off-site relocation and rehab-in-place.
Secured first-ever Long Term Operating Subsidy (LTOS) award for $2.1MM to serve as operating subsidy for the building over 15 years. Previous awards were typically subject to annual renewal.
Led development team while employed by Mercy Housing Lakefront.